951-691-5002
Healthcare & Staffing
Optimal Home Care & Staffing specializes in providing premium staffing solutions for pediatric, geriatric, and individuals with developmental disabilities and medically fragile conditions.
---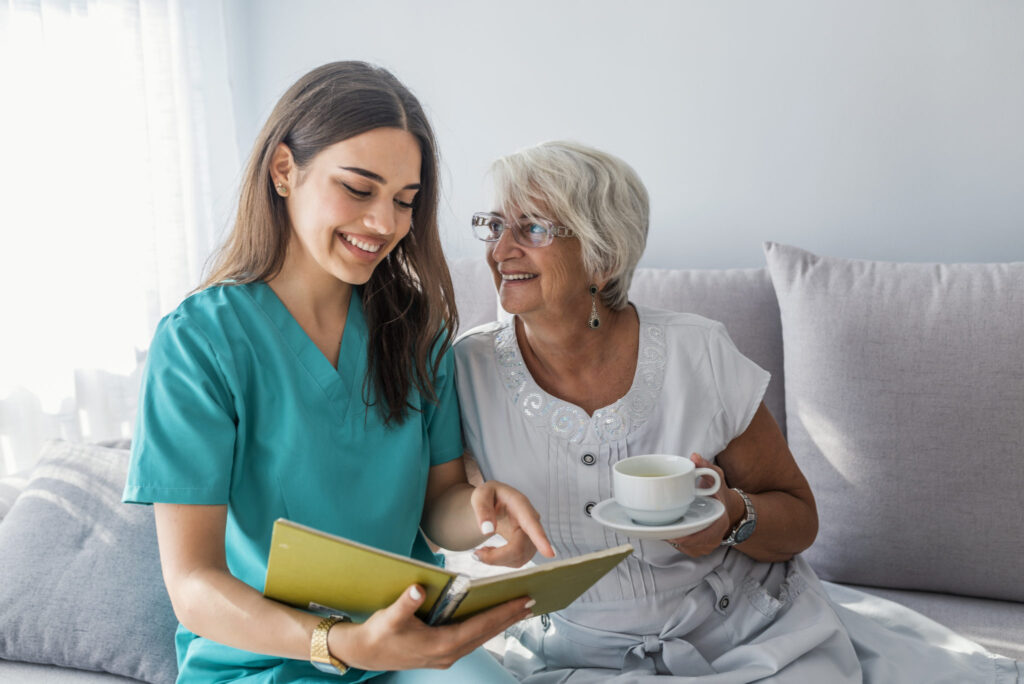 ---
Our agency provides supplemental staffing for local hospitals, health care facilities, and school districts in the Riverside and North San Diego Counties.  Whether you're a large hospital with numerous staffing needs, or a private practice requiring just one or two personnel, we have what you are looking for to help your business succeed. We have a solid team of nursing professionals ranging from skilled nurses, physical therapists, phlebotomists, message and herbal therapists.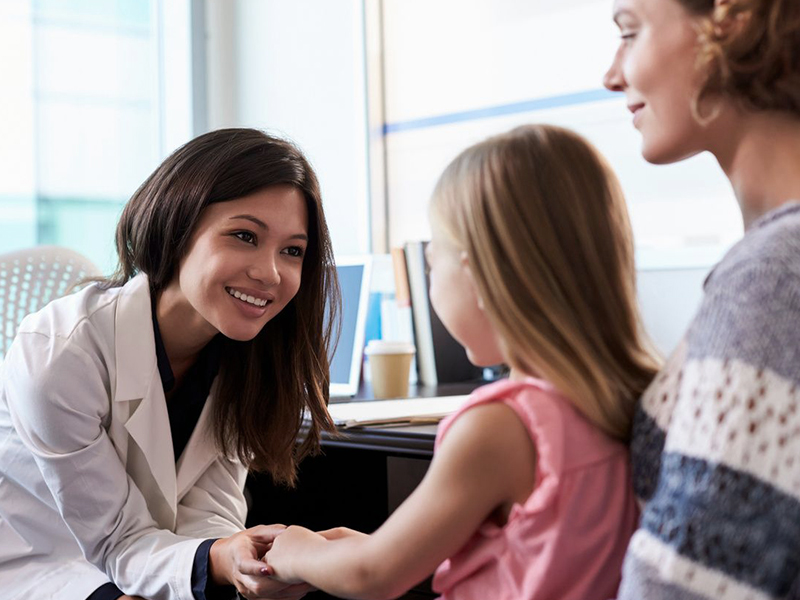 Nursing
Our Nurses and Allied Health Professionals strive to motivate their clients, to live to their fullest potential and to obtain their "Optimal" quality of life.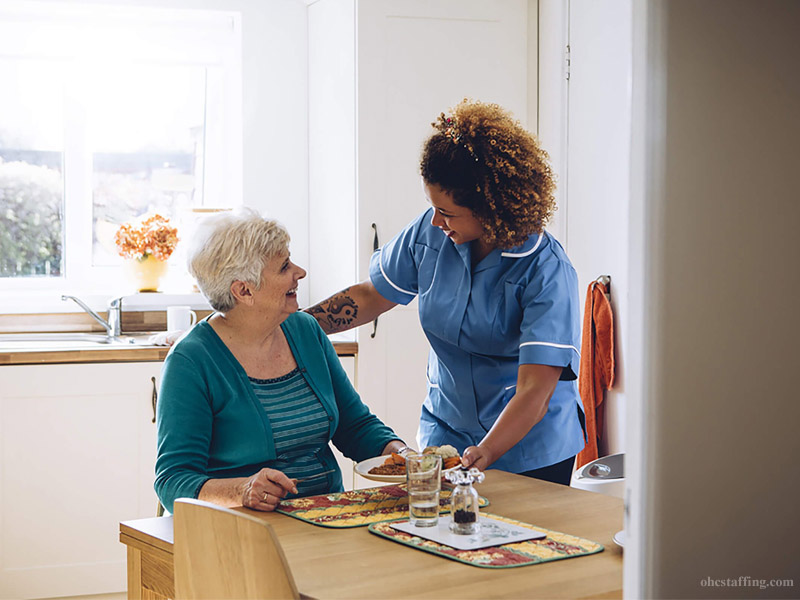 Care Givers
When you or someone you love require in-home care. You will want to be sure you are welcoming someone caring and trustworthy into your home. We believe in building strong relationships and genuine connections, so we take care to match you with a caregiver who will suit your needs.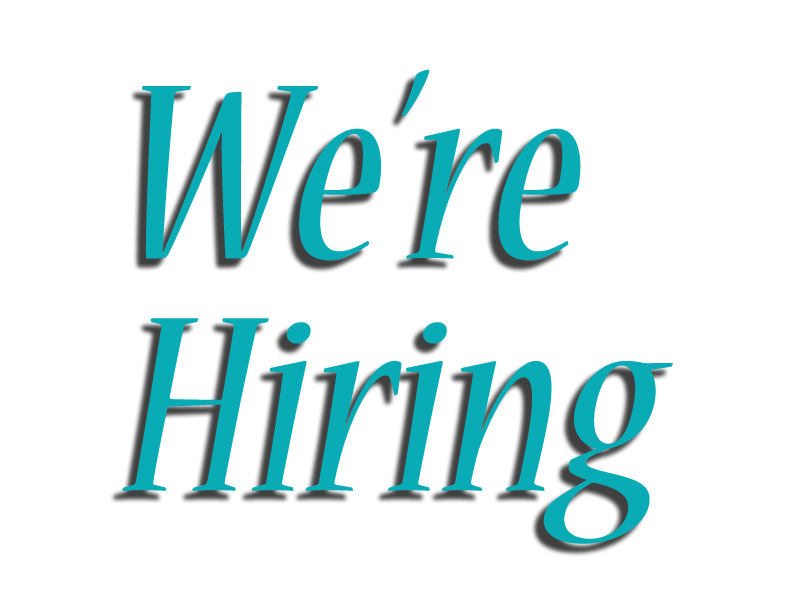 We're Looking for You
RN's LVN's CNA's
Selecting the right caregiver services for your mom is no easy task. From the start, Kelly, offered the guidance as to what types of services were available for mom's needs. We could feel the "caring" attitude for meeting the family's expectations for Mom's care. Mom has settled in now, with her caregivers in her own home. It is great to see Mom enjoying her time with the caregivers. We highly recommend Optimal Caregivers."
– Erica B